Zelda School is rooted in strong, respectful relationships: between the children, with their teachers, with family and community, and amongst our incredible team of teachers and cooks. Our central ethos is that we all - adults and children alike - value each other, and that we show this in our everyday lives through the daily rhythms and practice of the schools.
A warm, clear and consistent atmosphere allows children to feel safe and nurtured, and free to follow their own curiosity and boundless hunger for learning. Our primary goal is to support children in developing a love of learning, and the resourcefulness to find out whatever they need to know. At Zelda School children develop confidence and self-discipline, and only measure themselves against their own potential.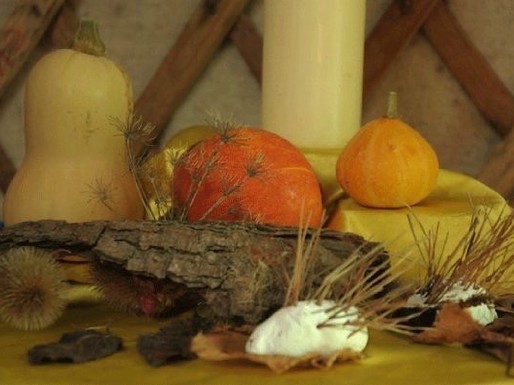 Zelda was educated at Froebel school, and is a mainstream-trained teacher, so brings a rich diversity of knowledge and understanding of different methods of education. Zelda and the rest of the teaching team intuitively select the right tools and methods to facilitate each child in their style of learning.
We incorporate some of Rudolf Steiner's profound insights into how we develop and learn in our early years, and the importance of seasonal rhythms and celebrations in holding a community. As well as rhythm, we also emphasise repetition - persevering with a task, or re-reading a story until every ounce of learning and development has been absorbed - and reverence: for ourselves, for each other, and for all of life.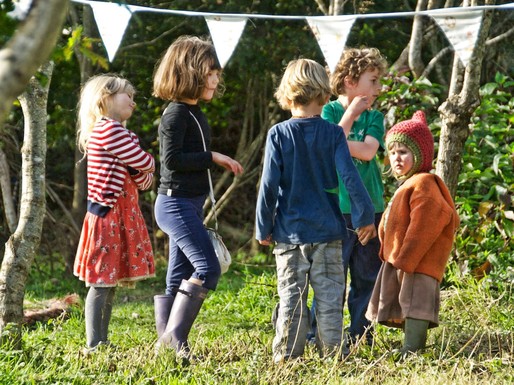 We are an ecologically responsible school: we grow vegetables that are used in the children's lunches and snacks, we run without electricity, have compost loos and are housed in yurts and buildings made locally with sustainable and recyclable materials.
Zelda School depends on parents and members of the wider community taking an active role in school life, which we believe supports the children by creating a reassuring continuity between school and home. Parents and other family and friends help create and celebrate the festivals and fairs, and we bring all our skills together on workdays and gardening days, and for fundraising initiatives and events.